Each image limited to 7 signed prints, your size, shipping worldwide.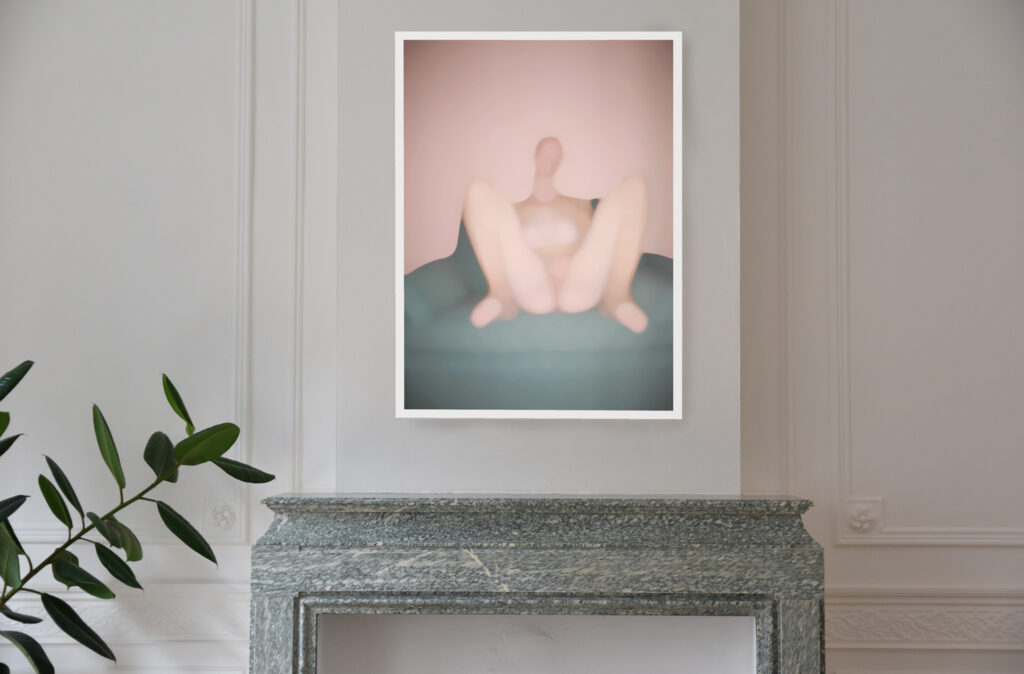 1 – Dye Sublimation Print on aluminium
ChromaLuxe photo panels combine image quality, archival properties and physical durability together.
Through dye sublimation, images are infused directly into specially coated sheets of metal, to create the most luxurious, vibrant and long lasting photo medium in the world.

technical specs:
Scratch-, Water-, Fire and Chemical resistant.
An extra Hard Surface that is Easy to Clean.
Gorgeous Deep Saturated Colors
Can be used in Damp Areas (Bathroom, Kitchen, Pool, Sauna, etc)
Suitable for Outdoor.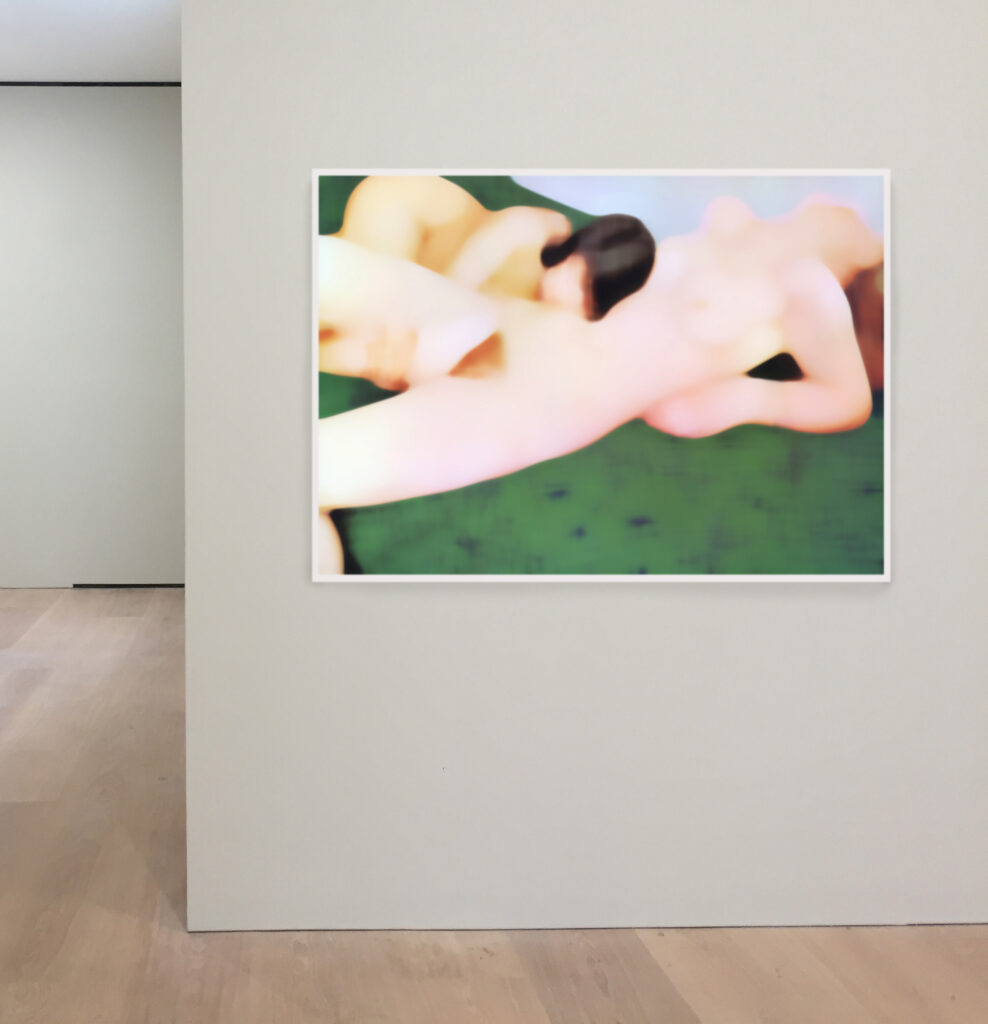 2 – for your pleasure – bespoke
All our prints come in editions of 7, numbered 1 to 7, the legal standard for artist edition. Each one is signed and numbered by the artist. You can order any size between 30 x 40 cm and 120 x 220 cm, 16 x 24 in. and 47 x 86 in. This means we don't make editions of, like for exemple, 7 small prints, 7 medium and 7 large, no, we don't, you choose your image, and regardless to its size, yours will have its own unique number, between 1 & 7.
3 Contact us for pricing
We'll be glad to start a conversation with you. Yes, for sure this is a bespoke service. The images can be framed or not, considering the exceptional strength of the material used – not paper but metal. If not framed, a metallic structure is fixed on the back of the chromaluxe, to hang the piece, and keep it flat and strong. We take care of everything, print, wall mounting or hanging frame, the dedicated box for transportation, and transportation. All adapted to your particular desires.