1-
eros&beyond's pleasure is to provide you with generous images, that can be seen as sensual, erotic, or joyfully beautiful.
2-
Titles are quotes from Baruch Spinoza's writings "Ethics, Demonstrated in Geometrical Order".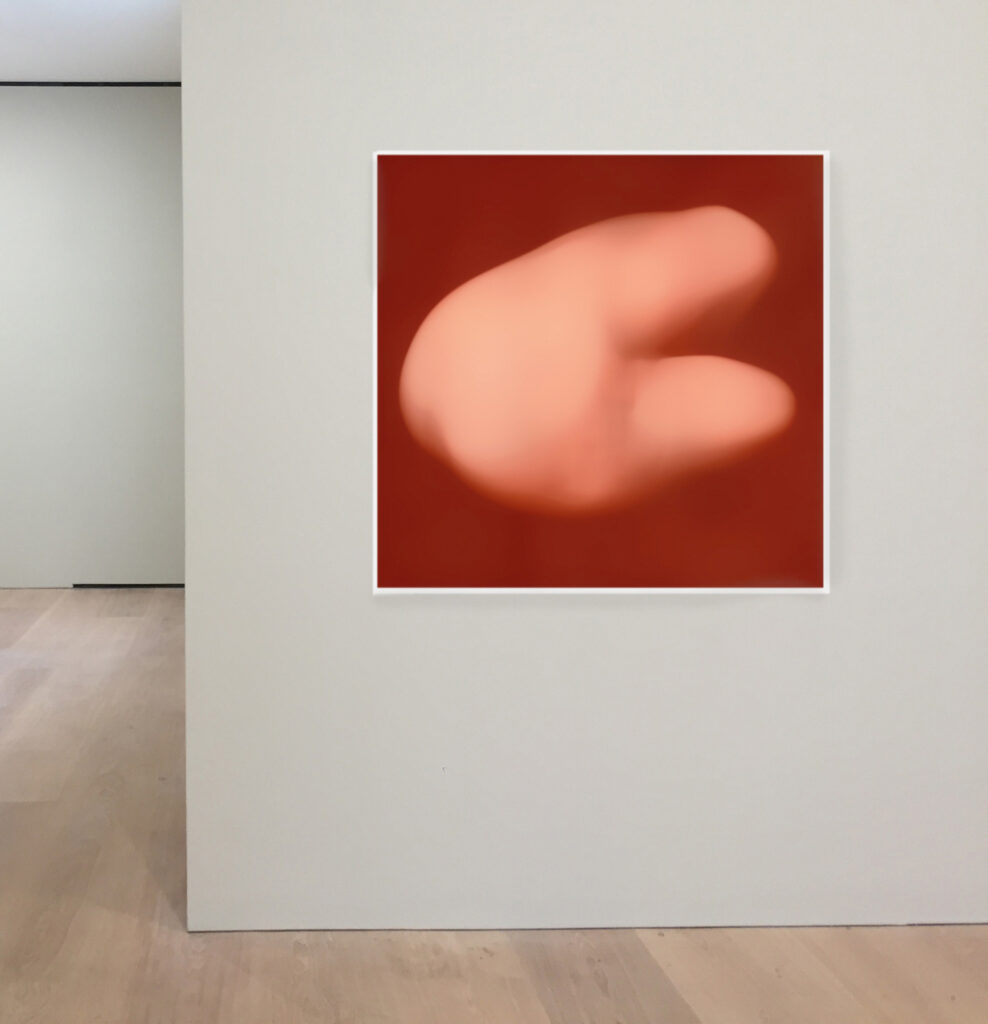 3-
Behind the project is a nomad artist, working in Europe, the US and Japan.A former ballet dancer, film maker, fashion photographer, cherishing freedom above all, he happened to live by his own wits.
He is a secretive and confidential visual artist, working in portraits, and painting. Has exhibited extensively in Japan, the US and Europe.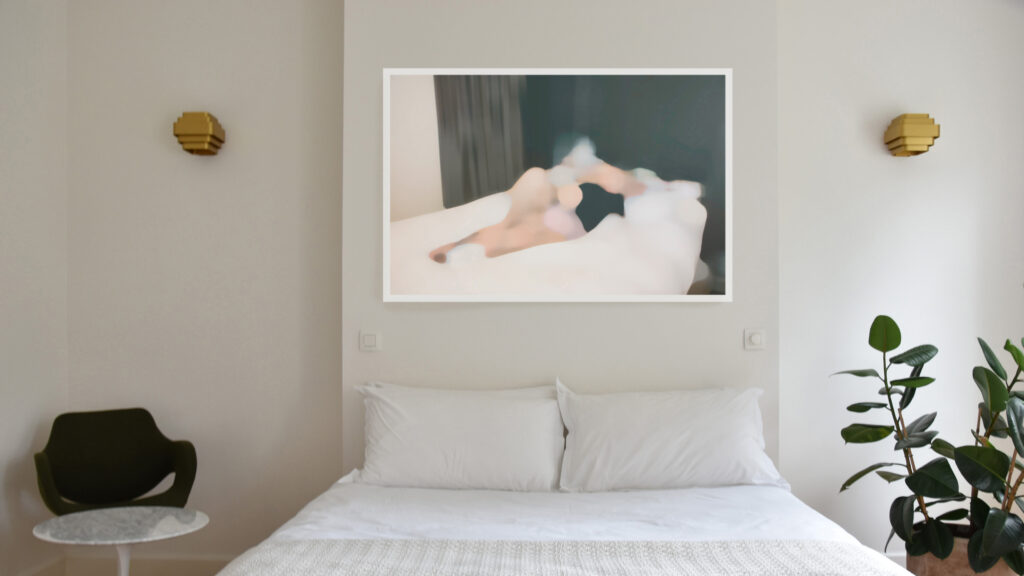 contact : jc(dot)w (at) me (dot) com